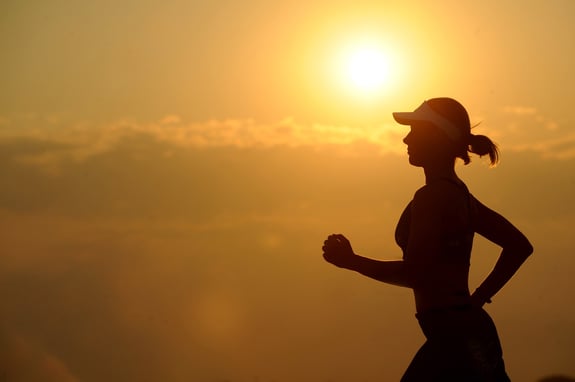 BTomorrow Ventures Sources the Next Big Thing in 'Functional Powders'
Helio Success Story | Deal Sourcing & Brand Comparison
HELIO SUCCESS STORY – DEAL SOURCING & BRAND COMPARISON
BTomorrow Ventures Sources the Next Big Thing in 'Functional Powders' with Helio
Btomorrow Ventures (BTV) is the corporate ventures partnered with Helio for sourcing and brand diligence in the Functional Powders space. Download the case study to learn how Helio helped BTV:
Qualify the top 15 brands from a sourcing list of over 3,000.
Qualify relevant brand attributes to support their investment thesis for the Functional Powders category.
Use differentiating brand comparison tools like distribution and review analysis to identify the top brands in the space.